Welcome to the art class built for you!
Looking to add art education to your day but don't have the time or energy to come up with it yourself. Besides, you aren't an artist- or are you? Beyond the Stick Figure creators, homeschool moms passionate about the arts and supporting families like yours, believe everyone is an artist. You just need to be taught the skills and inspired to follow your creative passions.
Easy to use lessons

Whole family can participate together

Built in assessments

Taught incrementally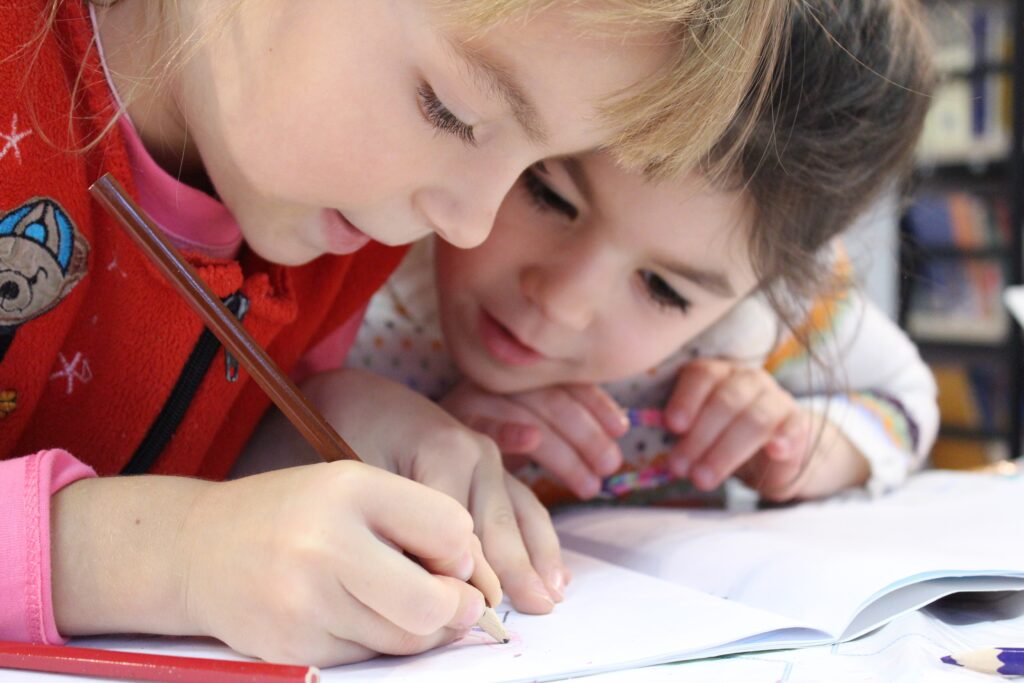 For the whole family!
Recorded Lessons Ready to go!
Incremental for Success