At Christmas time, we all love to shower our family and friends with gifts. There is a high level of enjoyment that comes from finding the perfect gift, wrapping it up, and watching someone open it. However, let's be honest, do you really need another noisy, plastic toy? In the spirit of being creative and fearless at Christmas, here's 6 creative gifts for kids.
Paint and Brushes
Good quality paints are an investment. They aren't just more expensive, though. Real paints (not those kiddie ones that come in a pack of 15 or 100) provide your creative child with better results. The budding artist learns how to be an artist. The paint handles differently, provides more satisfaction, and allows for greater creativity. However, don't think these paints are beyond your budget.
Arts and Crafts stores routinely have coupons or sales. A true artist only needs a handful of basic colors and learns to mix the rest. So, if you bought 4 paints at $7 each that will last for months and produce high quality results. You will do much better than buying 45 inferior paints at $19.99 that barely have an pigment. Same goes for brushes, a good brush will last years, while cheap ones last a couple months. So fill a bag with some paint, a palette (these can be cheap, they even have them at the dollar store), and a brush or two. Your little artist will be thrilled!
Polymer and Air Dry Clay
Even young children can play with and create masterpieces in clay. Sculpy is a favorite brand. It is a polymer clay so it never dries out. It comes in a wide array of colors, too. Once you finish a masterpiece, simply bake in your home oven and the clay is set. This opens worlds of possibilities for young artists who probably do not have access to a kiln.
For very young children, I suggest air dry clay. It is non-toxic and relatively inexpensive, but can still harden into a finished piece. Air dry clay comes in less colors but can be easily painted with acrylic or decorated with permanent markers. Some clay tools would be a nice addition to this gift.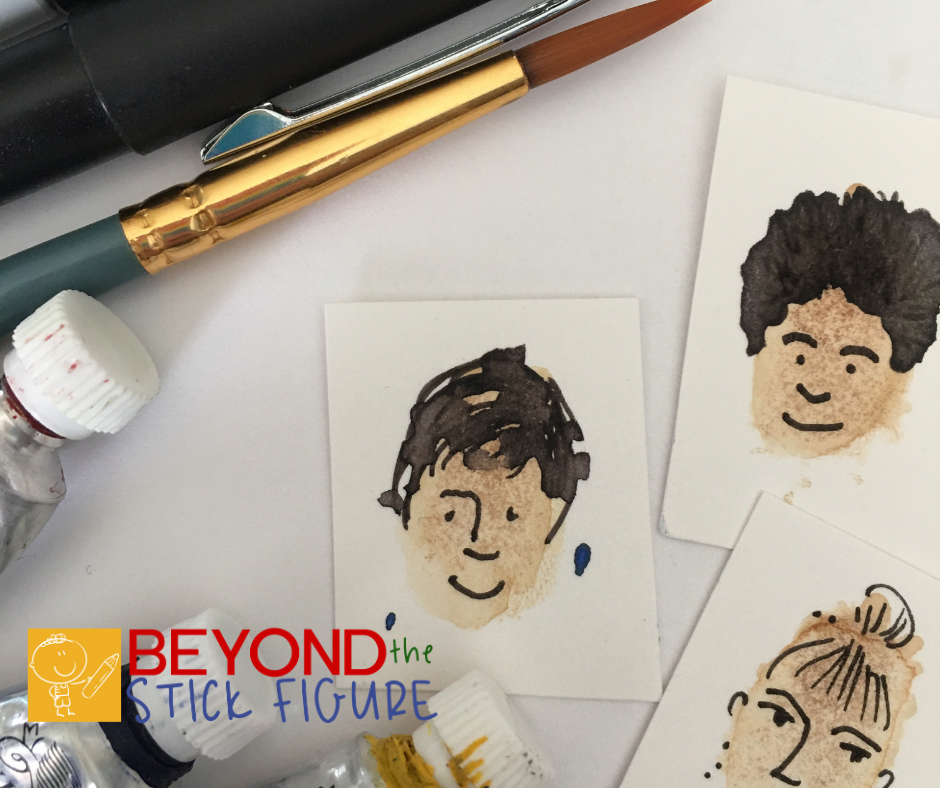 Paper and Markers as Creative Gifts for Kids
I know, you are thinking of a pack of manilla drawing paper and garish, washable markers. No, this is something completely different. Good quality paper is like good paint, it makes all the difference. Like paint, you can find packs of drawing, watercolor, and bristol paper on sale or in craft stores that offer coupons. Plus, any aspiring artist will be thrilled with a real sketch pad like the masters use. Strathmore brand is my favorite. You can find small sketch pads that fit in your purse or large ones that fill a child's desk. The small are nice for sketching on the go, never know when the creative juices will start flowing! The large ones, can be cut into smaller pieces to make many small masterpieces. This is one of the most economical ways to create.
Pair that with a box of extra fine point, black Sharpie markers and your artist is set. You could even include a small portfolio case to house their creations.
Tools and Raw Materials
This is similar to the lists above, however creativity does not just mean painting and drawing. Art can be made out of wood, leather, cloth, etc. Give your child the gift of a hobby that can last a lifetime. Quality tools for a particular craft and some raw material can create a year of discoveries and accomplishments. Here are some examples:
leather stamp set, mallet, leather pieces
whittling knife, wood blocks, sandpaper
Tookset, lumber, nails and screws
sewing machine, cloth, patterns, thread
Glue gun, craft materials, silicone pad for table
yarn, knitting needles or crochet hooks, pattern book
beads, findings, jewelry tools, cord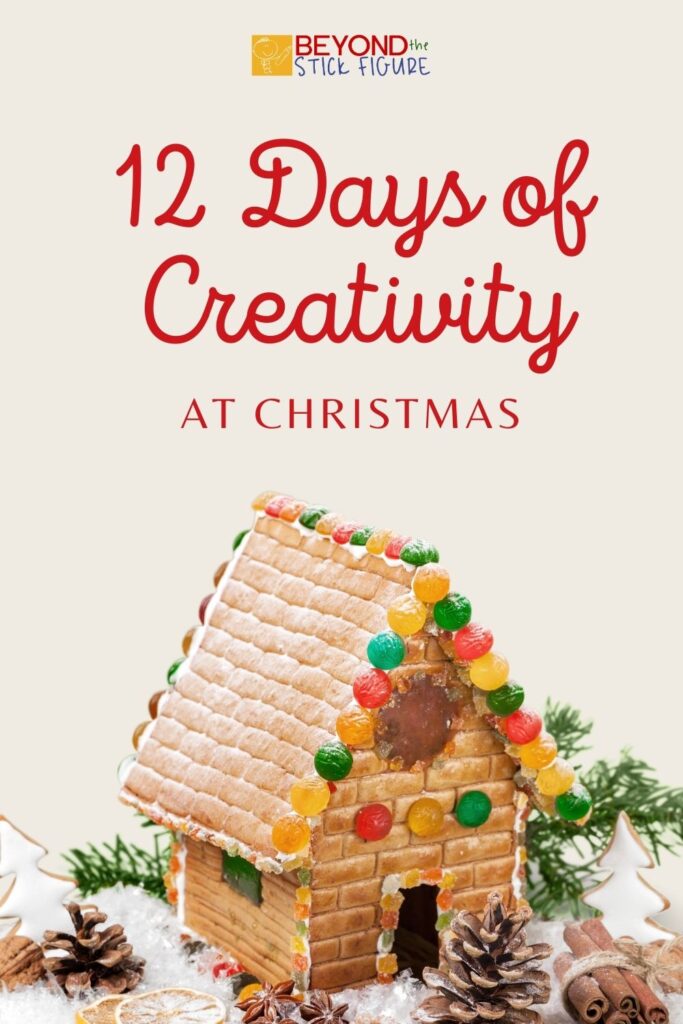 Cookbook and Ingredients
Speaking of palettes, some art is appreciated most by your tastebuds (did you catch the pun there!) Cooking is a beautifully creative, and useful skill. It will keep your child busy, well fed, and make for more adventurous eaters. Obviously, some kitchen tools require adult supervision. However, there are many recipes even young children can create with a little oversight. Here are some ideas to include in your creative gifts for kids:
Spices
Herbs
Kitchen Tools and Kid Safe Knives (for younegr children)
Apron
Small Pan or Pot that is Easy to Handle
Gift Card to Grocery Store
Exotic Ingredients
Baking Supplies
Kid Sized Oven Mit
Online Classes and Subscriptions
Everyone loves a gift that keeps on giving. If you have a curious child but have no idea where to start, online classes and subscriptions make a perfect gift. You young creative genius can learn new skills, or receive a new project each month. It makes it easy to keep them engaged and is definitely easier to wrap!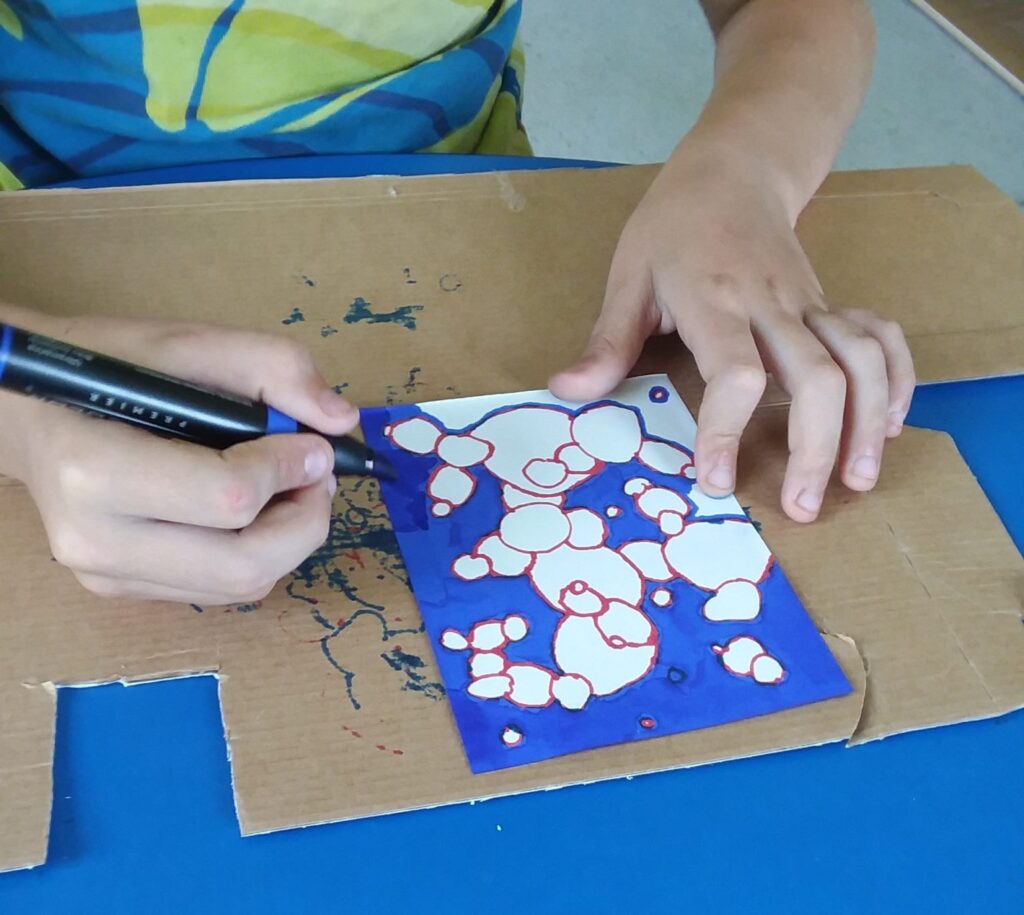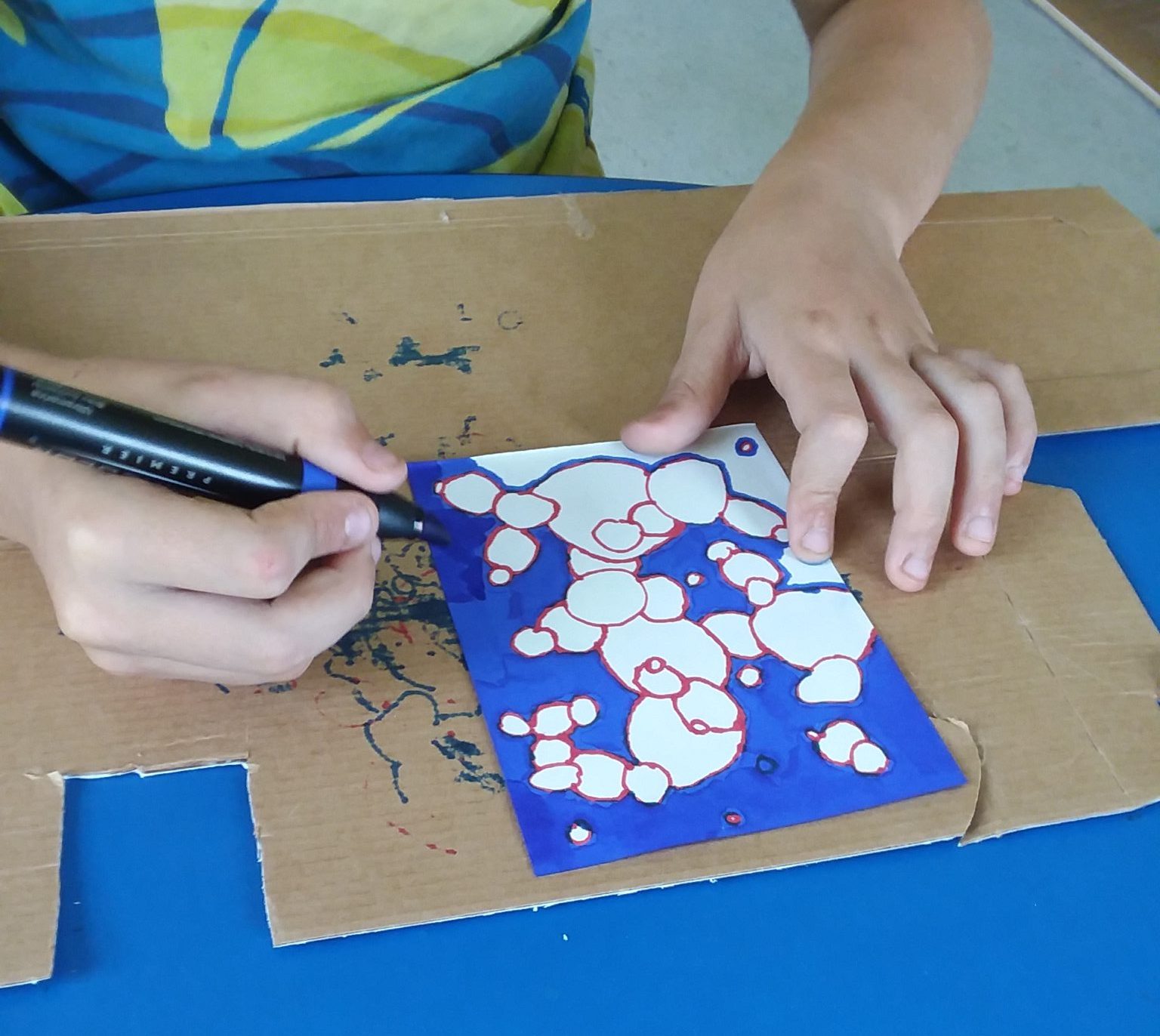 Get a FREE 14 day trial of Online Art for Kids Subscription packed with art lessons, courses, and projects for ages 5 and up!
Or give a gift certificate and receive $60 in bonuses!
This post is part of the 12 Days of Creativity at Christmas series, read more and enter an amazing giveaway, here!