This post may contain affiliate links. By clicking on a link, BSF will receive a small commission. Thank you for helping to keep this blog running.
Learning to draw is something most adults wish they could do. However, so few have been given the opportunity. They are hungry for self expression. In fact, "learn to draw" and "how to draw" are very popular Internet searches. Why do people want to know how to draw? Can only talented people learn to draw? Let's explore why all children should learn to draw!
How to Learn to Draw
Children are busy learning so much. We teach them math, reading, history, and science. We want to ensure that they are well-rounded. Moreover, education is a top priority for homeschool families. However, have you thought about how important drawing is? We sometimes think, arts education is only for talented students. Or we think we will get to that later, when they are more ready.
In fact, the best time to learn to draw is right now. Children are sponges. There is no time like the present. The best way for your child to learn to draw is to start learning basic skills today. Then, keep practicing skills tomorrow and the day after. Learning to draw requires practice, just like anything else.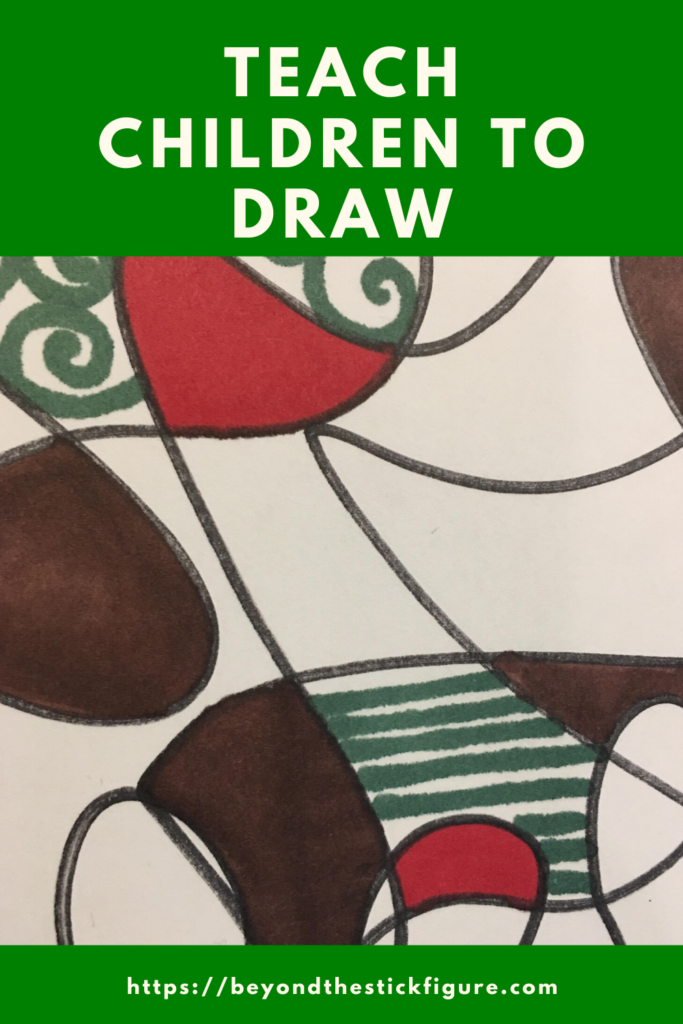 Why Do Kids Stop Drawing?
If you watch little children with art supplies, they just can't get enough. They dive in and create with reckless abandon. Art is like play and every four year old knows he is a true artist. However, something happens and older children just stop drawing, doodling, and painting. Even children that loved art very much, abandon it. Why?
Well, little children see the world imaginatively. They create what they can and it can be anything. Every drawing has a story. So, they are proud of themselves for getting that story out. However, at some point, they realize that their creative interpretation is not realistic. At this point, one of two things happens. First, the child gets frustrated and gives up. On the other hand, adults often tell the child he isn't talented, so he gives up.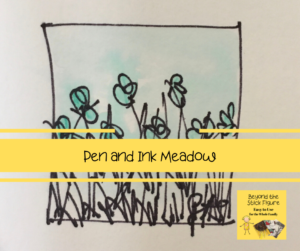 Give Kids the Gift of Drawing
The way to keep kids drawing, is to teach them how to draw. There are two philosophies that hamper growing accomplished artists. The first is that children need to be mature and past that point of seeing the world realistically in order to learn to draw. The second is that only talented people can learn to draw.
These are both untrue. In fact, the best way to raise competent artists is to teach children how to draw realistically long before they see the world that way. Secondly, everyone is born with the ability to create. Some people are born artists with amazing talent, like Michaelangelo. However, like anything, we can learn how to perfect our abilities. We do not teach reading to only the gifted readers. Or can you imagine only teaching piano to the future composers? That is foolish. Nurturing your child's ability to draw now, will give him a lifetime of joy. Don't you wish you had learned to draw as a young child??