It's time to be creative and fearless this Christmas! That means trying new things. Remember there is no right or wrong in art. If you want to truly build an atmosphere of joyful creativity in your home, it's time to take some risks. An excellent place to start is to make your own Christmas decorations.
Why Make Christmas Decorations
Now, this does not mean that you have to make every single decoration you use. However, give yourself the freedom and permission to try your hand at a few. This would make a wonderful, and memorable family project. Why make you own Christmas decorations? Simply put, it will get those creative juices flowing, exercise your brain, and add your own personal touch to the holiday season. Plus, these are pieces you will treasure much more than the run of the mill decoration from the stores. Even if it isn't "perfect" in your eyes, you will be proud that you did it.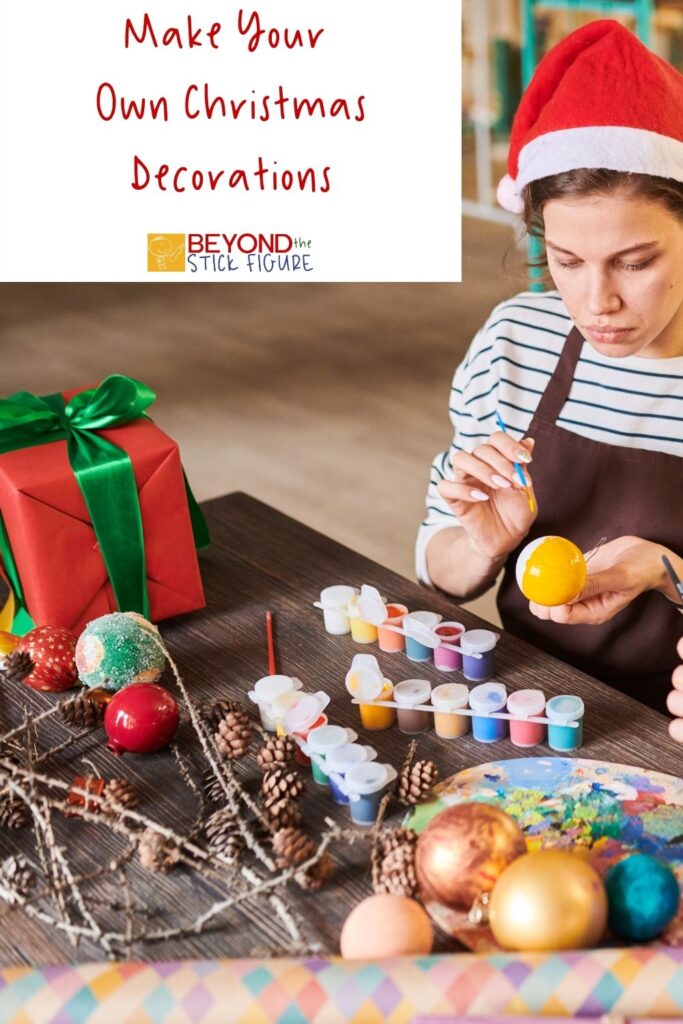 Who Has Time to Make Decorations?
Yes, this is the busiest time of the year. So much to do, so much to remember. However, there is a beauty in slowing down, even if it is only for an afternoon. Most people do not have time to do something like this every day. However, an afternoon, evening, or entire day is an awesome gift to give your family. They are sure to remember those hours more than the hottest toy of the year even decades from now. So, this is also an exercise in being intentional. Pick a date and time, mark it on the calendar and make it happen!
Ideas for DIY Christmas Decorations
Remember this isn't about out doing Martha Stewart. We won't all make it to the Metropolitan Museum of Art, however that doesn't mean we should stop creating. Pick one idea and try that out. If you want, add another. Remember to keep expectations reasonable. Here's a list of some ideas for making your own Christmas decorations.
Decorate a wreath (alive or artifical)
Paint Christmas ball ornaments
Make a simple ornament for the tree
Paint napkin rings
Arrange silk flowers and seasonal picks
Paint a plate for cookies
Make a paperchain for the tree
Create a decoration for your windows
How do I Know What to Do?
If you are new to creating, you might want to purchase a kit or course to who you want to do. There are excellent tutorials that walk you through every step of a project. If you want to really get your juices flowing, be absolutely imaginative. Make up your own design or project. Keep it simple and practice. Paint a very simple design on an ornament. Show your children how to do the same or have them invest their own design. It will be lovely to see all their unique creations on the Christmas tree.
Learning and practicing basic techniques for any decoration is the easiest and most fullfilling way to get started. You can do this. Remember to give yourself grace and not give up. Most of all, enjoy these special moments with your family!
Looking for a simple, faithfilled, and enjoyable project to do with your family? Check out the Christmas Countdown Paper Chain, use code FEARLESSCHRISTMAS to get 45% of that or any other seasonal project!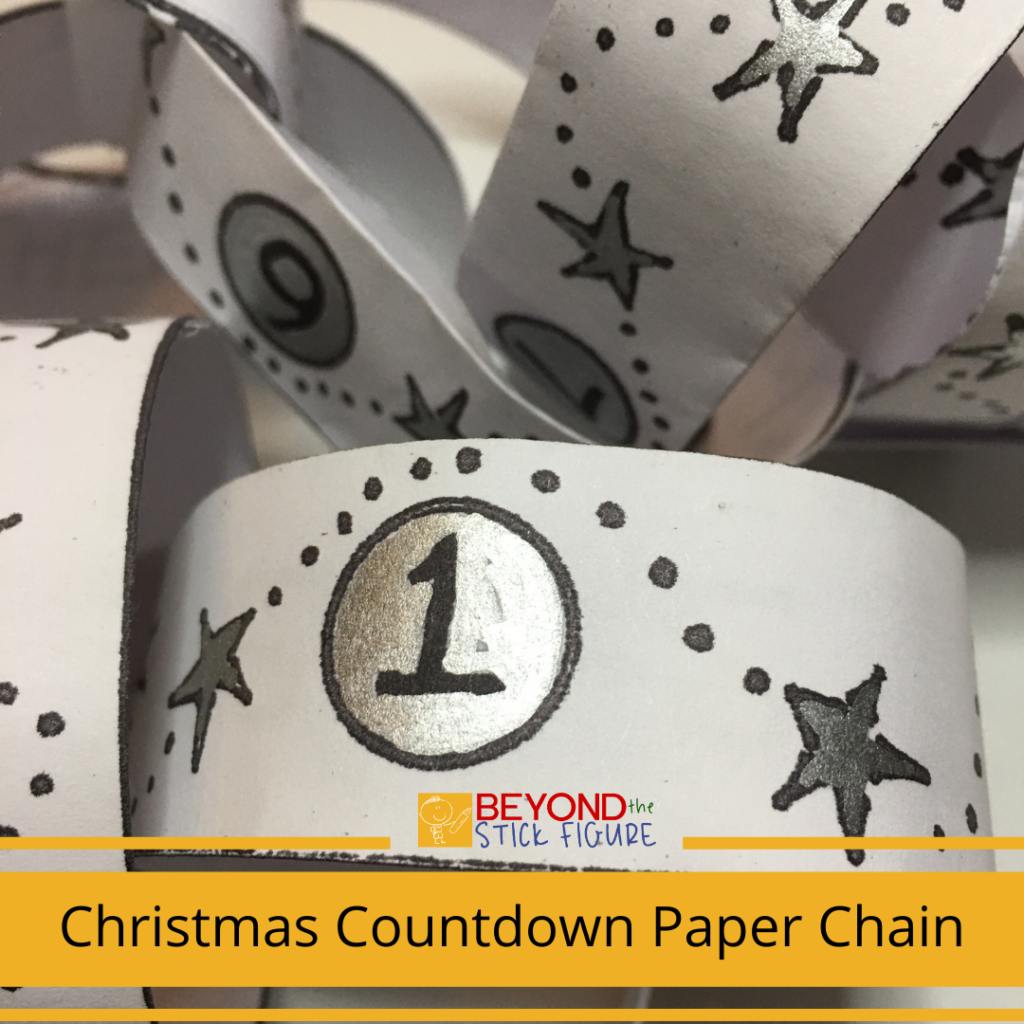 This post is part of the 12 Days of Creativity at Christmas series. You can find the rest of the series, plus a sweet giveaway, here!