This post may contain affiliate links. By clicking on a link, BSF will receive a small commission. Thank you for helping to keep this blog running.
Do you think you can draw?
That is the question whether it is no blood of the soul? No, sorry, this is an art post, not a Shakespeare one! But if I pose that question to you, you might have set your heart fluttering a bit because you know, I can't draw, she's going to ask me to draw something. I'm not going to ask you to draw anything yet. But I want you to think about that question and how you would answer if we were together.
And you would probably elaborate on the fact that you can't draw by telling me that you can draw a stick figure. You have no artistic skill. You're not gifted, you know, talented. You can't draw on paint.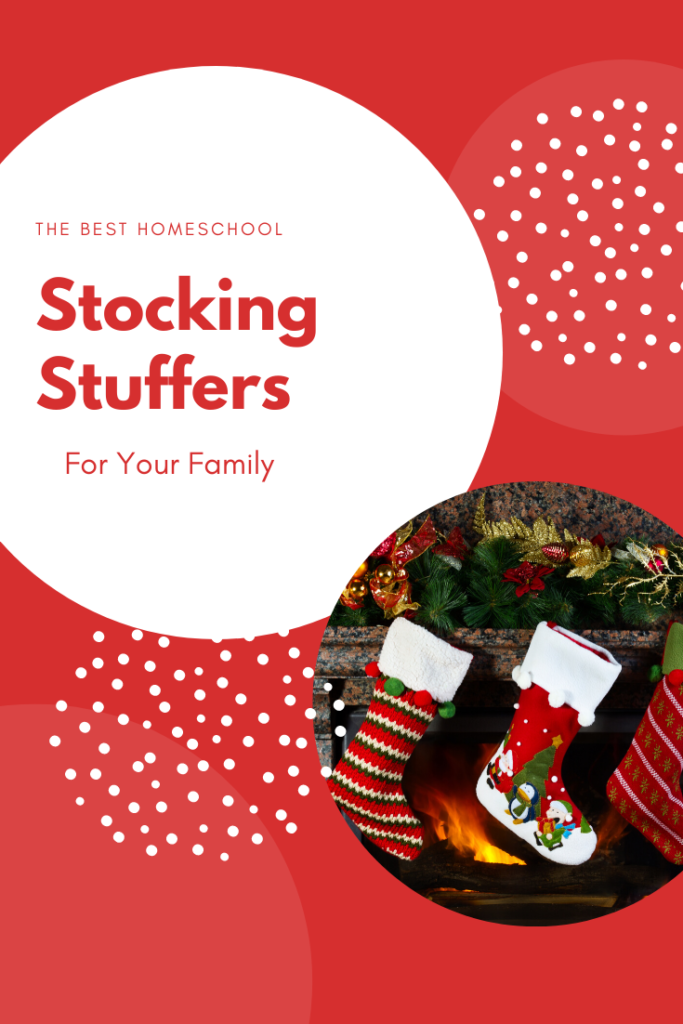 Child Art Genius at Work
Now, if I ask a small child that question, the answer would be the absolute opposite. there be a resounding yes, of course, I can draw. Why are you asking me that question? You've seen my magnificent pieces. I show them to you every week. You know that I do stuff at home after class and I bring it in. I like to show you all the stuff that mom puts on the fridge and, and I'm really excited about art and I'm brilliant at it. I'm absolutely magnificent at it, actually.
Where do that enthusiasm and confidence go? Because it somewhere disappears between childhood and adulthood. And why is that? Why are small children filled with confidence and enthusiasm, and adults have none? Absolutely none.
So I'm here to answer that question, and also to stop that disappearance from happening.  I am the homeschool and have eight children. There's only have two left in my little homeschool now, but at one time there were eight and I did survive. I'm also a trained artist. Homeschooling is hard work. Who has time for complicated lessons?
"Wish I Could Draw"
You probably wish you could draw. You've spent most of your life wishing you had the talent to be an artist, just for your own enjoyment. So, you are completely overwhelmed by the thought of teaching your own children how to draw. You know that they would love to learn, but where do you begin?
Now, imagine your home filled with enthusiastic budding artists that keep creating day after day for the rest of their lives.  In fact, the love and confidence to create don't have to disappear. It's a shame that most people lose that enthusiasm for art and being creative. They go through their life, not painting and drawing anymore. We are born artists who were born loving art and we lose it. Wouldn't it be exciting if we didn't lose it? So are you ready to find out how not to lose that excitement, enthusiasm for art in your home?
Easily Learn to Draw
Give your family, and yourself, the gift of learning to draw this Christmas. Our Art Camp will change the way you see the world. You will learn to see it as an artist and draw what you see. Art Camp is a fantastic way to learn basic drawing techniques and concepts. It is built for students age 5-95! You can spend your Christmas break creating together–beautiful drawing and happy memories. It makes the perfect stocking stuffer for the whole family!
 Stocking Stuffer Blog Hop
Speaking of stocking stuffers, give a gift that keeps on giving this year! Twelve bloggers have come together to share their best products with you. Each of these was crafted with love to bless your homeschool! All virtual products will supply a beautiful gift certificate for you to gift or stuff into a stocking. Happy Shopping!
Have a teen who lives to play video games? Get them engaged in learning with Fundafunda Academy's Introduction to Game Programming. This is a self-paced class for grades 5 – 12 that introduces students to game programming. They will learn about game design, how to create game graphics and some basic computer logic. They will also program an interactive greeting card.
Some teens love to talk, maybe your teen needs her own podcast! Does your homeschool teen need an elective credit on their transcript but feels uninspired by the options? Would your techie high schooler like to pursue their passions while completing coursework? Then the Podcast Launch for Teens by Abby Banks is for YOU! Save $15 with coupon code MERRY
Keep the Christmas spirit going with playful fun! These practical activity plans are perfect to embrace the holiday season with your kids! They're simple enough that they fit in easily to your already hectic schedule.
There are four weeks of activities already planned out for you, so there's no need to go looking for something to do with the kids, it's all right there. And there's details and photos if you need it. Make this Christmas season your child's very best ever with Celebrate from The Activity Room!
Cook up some fun with Cooking By Level by Raising Human Beans! A Level Based Cookbook, that teaches your kids how to cook simple meals! From helping out- to cooking full meals by themselves!!
Volume 1- Easy Food Volume
2- Tea Time Volume
3- Pancakes Volume
4- Christmas (coming soon!)
Seven lessons, six projects, tons of fun!!! This mini-course is perfect for Christmas break or weekly lessons this winter.
Unlike most art programs, Beyond the Stick Figure courses are not just a collection of projects, but a course in art techniques. These core techniques will give your child the confidence and ability to independently create masterpieces. Have an Art Camp with your family! Just click open, and go.
Younger kids will have fun exploring the ocean and learning Spanish as they go. The Spanish Ocean Animals Printables Workbook by Spanish4Kiddos includes four worksheets for children to practice Spanish terms of ocean life. Children practice handwriting, fine-motor skills, and reading. Common core and NGSS aligned. Grade Level: K
PERFECT FOR THE CRAFTY TEEN OR PRE-TEEN GIRL IN YOUR LIFE, AND JUST IN TIME for Christmas! Bookmarks and cards make awesome gifts for Christmas and other occasions. And since they are designed to be printed, cut out and decorated:
The Super Bundle of Bookmarks and Cute Cards would be a perfect gift for a girl in your life who loves to create do-it-yourself crafts!
Fill your year with music!
"A Year of Charlotte Mason Music Lessons"
by Music in Our Homeschool is an online course that provides you with a gentle way to do music in your homeschool. Each month you'll focus on two things: Composer Study and either a Folk Song or a Hymn. Use coupon code STOCKINGSTUFFER to get $10 off! (Coupon code expires 1/15/20.)
Your child will enjoy making his own music with Joyfulnotes Piano for Beginners. Engaging piano lessons delivered right to you for an amazingly affordable price. Now, your child can learn the joy of playing the piano anytime and anywhere. Designed for children age 5-8
Let's Not Forget Mom
Get an inside look into homeschooling with Sound Foundations Homeschool's Homeschool Moms Want You to Know! This Amazon bestseller is written by real homeschool moms for moms just like you. See what homeschooling looks like, get the information you need, and walk away renewed with inspiration. A must-read for every prospective and new homeschool mom!
Do you wonder how you will Survive Homeschool High School? This informative guide will take the worry and stress out of homeschooling high school. Lisa Nehring, veteran homeschooler (27 years and counting) has also worked as an Admissions Counselor for a private graduate school and as an Academic Adviser for homeschooling students from around the world. She understands the world of homeschooling as well as the world of higher academics, what it takes to get into competitive colleges and programs, as well as how to manage students who are uniquely or gifted or disabled. Lisa has written hundreds of homeschool Transcripts and counseled many homeschool high-schoolers and their parents to success!
Take Courage, Moms!
Be encouraged and inspired by our 30-day quote journal just for you.
This 64-page journal will take your quiet prayer time to a whole new level.
Go deeper with Take Courage by Homeschool in Florida journal prompts and beautiful writing space.