How to Make Handmade Christmas Cards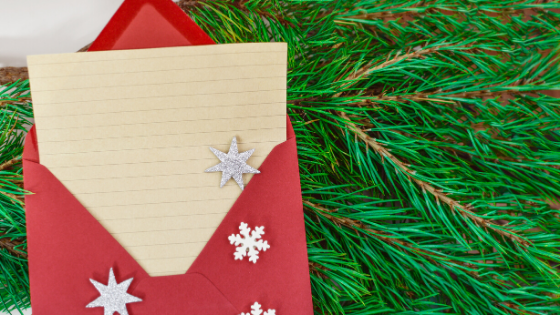 Christmas is coming very quickly. The days are flying by and I am sure that you are knee-deep in preparations.  Have you purchased cards to send to your friends and family? Do you remember the last time you received real mail in your mailbox? Not bills, flyers, junk mail, or coupons….actual letters and cards sent just to you! A personal letter or Christmas card is a true gift.
Why Send Christmas Cards this Year?
In the modern age of emails, text messages, and social media, we have lost the thrill of receiving something addressed just to us. Also, we all have so much stuff. I know that I am trying very hard to purge in the new year. Instead of buying a gift, why not send your loved ones something truly unique and special this year? Imagine how people will feel with handmade cards written out in your own handwriting! Yes, I said handmade Christmas cards.  Please take a deep breath. It is much easier than you think and your loved ones will be thrilled! You are an art genius, remember!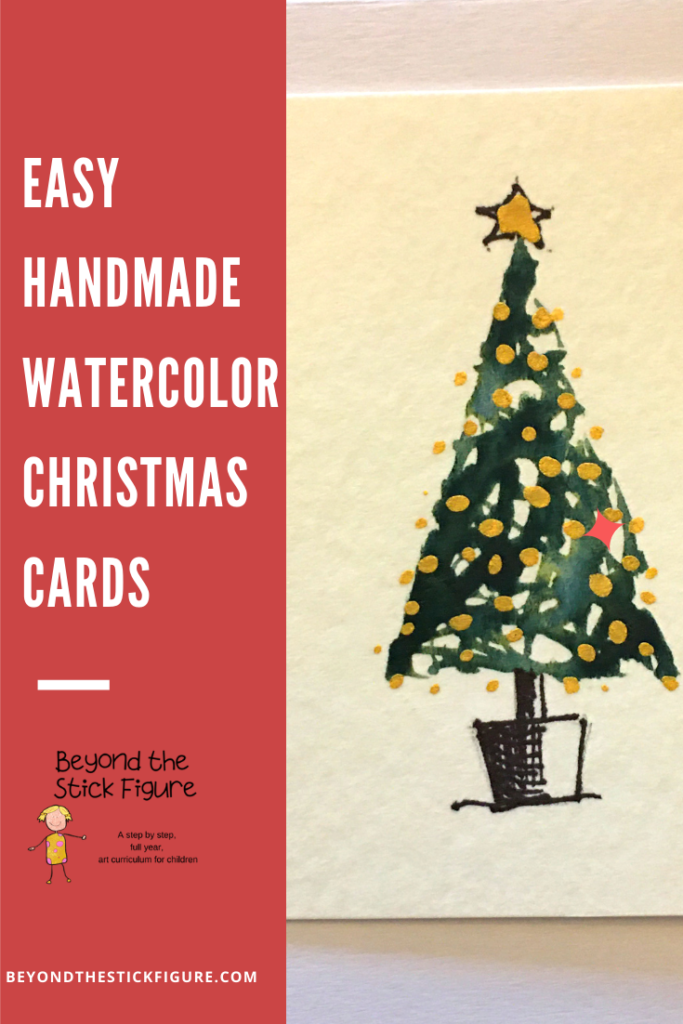 This is the perfect homeschool Advent project because the whole family can join in. The end product is stunning and everyone will be amazed at what they created.  I have done this project with children as young as 5 years old, and as old at 95. Remember, it doesn't have to be perfect, your child just has to love the end result. That is the beauty of art! Plus, you can count it as art, handwriting, and language art lessons for the day. Let your children practice their Christmas card making. Then they can come up with a lovely note to write inside. Take a day away from the usual lessons and do something magical with your children. You will all be so thankful that you did.
If you would love to learn how to make the Christmas card pictured above, visit my step by step tutorial on Life of a Homeschool Mom.