This post may contain affiliate links. By clicking on a link, BSF will receive a small commission. Thank you for helping to keep this blog running.
You do not need a degree in art to be an artist! You can become an accomplished artist
What is a degree? It is proof that you studied a subject for a certain amount of years and attained a piece of paper to prove you passed.
In England, education as a whole does not follow the same model as the USA. Very few people actually attended college when I was young. I was the first person in my family to ever get a BA (hons) degree. So, I thought that was a big deal. I had always wanted to be an artist
.
I followed the normal route. In fact, I went to one college to do what was called a
Foundation Course
and then during that year I picked a specialty, and spent the next three years in a studio at a college learning that.
Can You Learn to be an Artist?
Did that make me an amazing artist? Did it make me a well known artist? No. What it did give me is credibility when I talk and teach about my subject to others. Many famous and successful artists never stepped foot in an institution of higher learning. This does not mean that they did not take any classes. You learn from expert, so if you want to become an artist, find them and use them.
The artists that did want to become one without going to college practiced on their own. They might have attended some classes or read books but they painted and developed a following.
What is the Best Way to Learn about Art?
Being an artist has nothing to do with where you learned how to draw and paint. All a degree does is focus your learning for a few years and allows you to feel like an expert. People always assume that you are. Many people might not have picked up a paint brush since the day they left college 50 years ago, but they still have credibility.
The other way to achieve credibility is by doing. Practice, practice, practice. Find the media you love and practice some more. If you love to
paint
and
draw
in the words created by a brilliant ad company " just do it".
Become an expert.
Study and keep going. At some point people will assume you went to college. Their admiration will come from your skill set not your credentials. Unless you are applying to be a teacher in a public school which one has more value?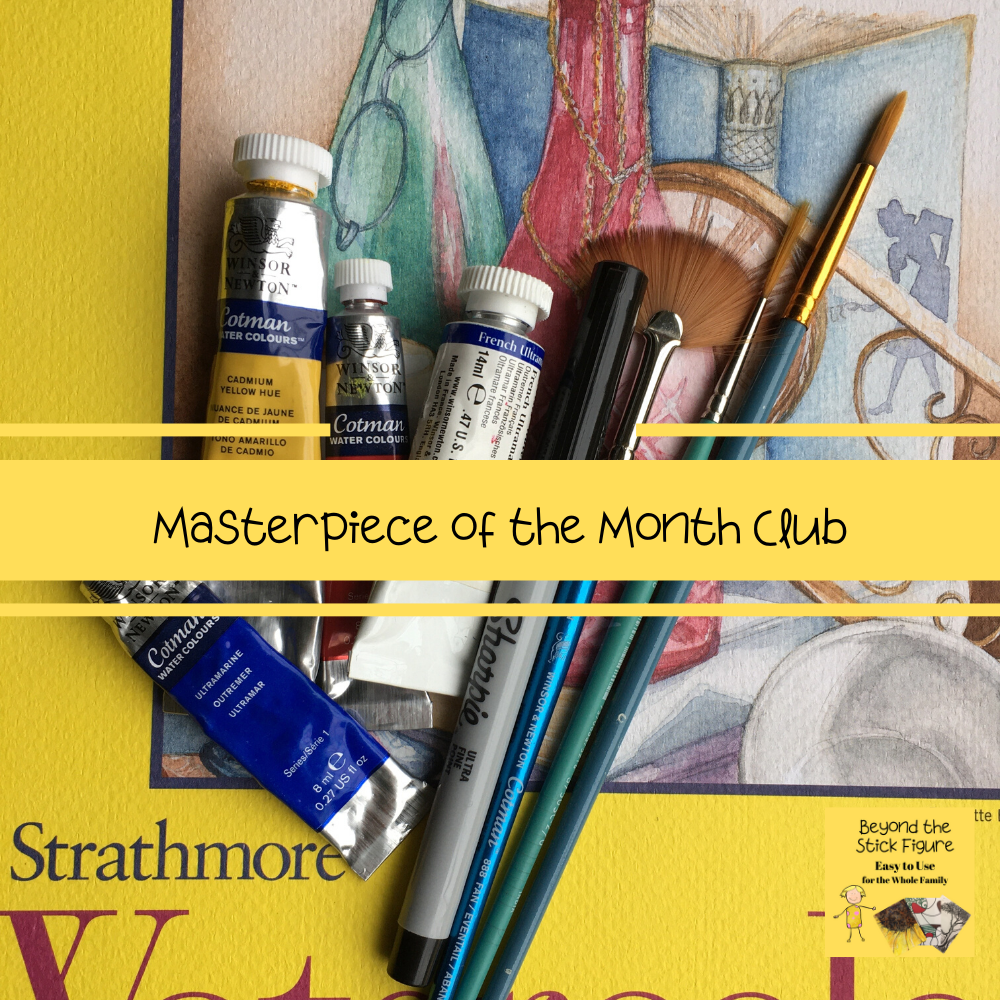 But, My Work is not a Masterpiece, I must not be Gifted!
Do not expect to love everything you do when you are learning. Do not expect to love everything you do at any point. Throw it away, store it in a folder or give it to grandma. She will love everything you do.
What is certain is that you will grow. You will develop skills and techniques and then painting and drawing will flow. You will stop thinking about how you do something and it will just happen.
Paint, paint paint. Spend hours doing it. Become an expert in that medium and your own personal style will come.
The other benefit of being self taught is that you will save a large amount of money because higher education in art is very expensive in the USA. There are some chosen vocations that need higher education to become successful. This is not one of them.