This post may contain affiliate links. By clicking on a link, BSF will receive a small commission. Thank you for helping to keep this blog running.
Thought of coming up with a witty title for this post but had to just come out and say it! When I began homeschooling, a million years ago, life was very different. Homeschooling was nothing like it is today! First of all, social media groups had not yet started. Also, the Internet in general was not teeming with homeschool resources and advice. However, one thing hasn't changed…Cathy Duffy. As a new homeschool mum of 8, I devoured her books and read her reviews. I still have those book tucked neatly (okay not so neatly) in my basement. She saw me through some very interesting years through her books. Never imagined that Cathy Duffy would review our Drawing Course!!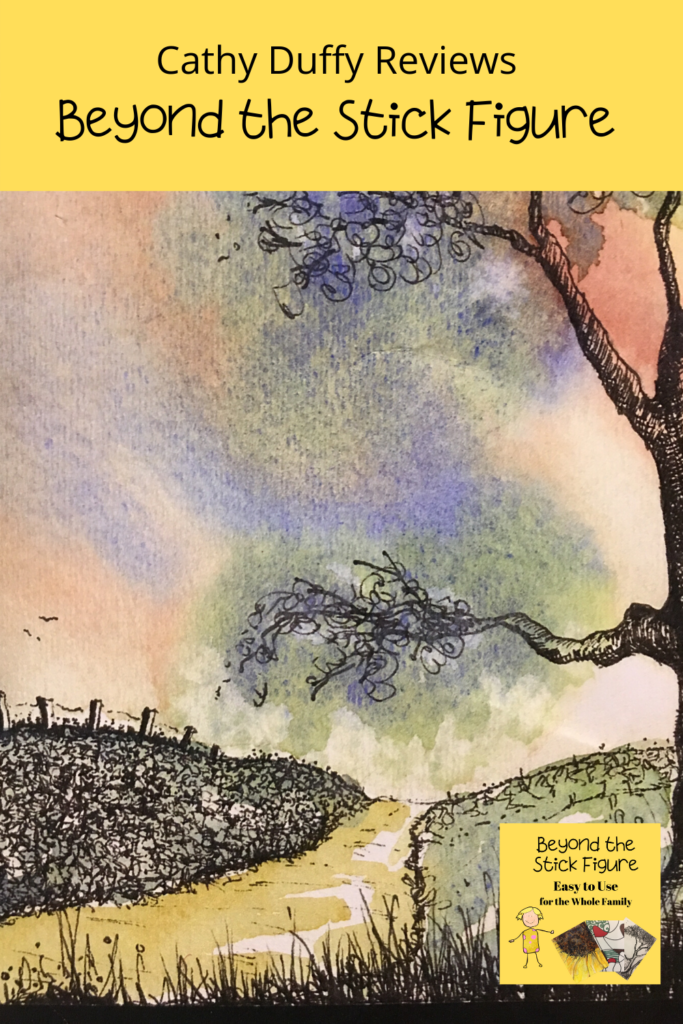 Sending Cathy Duffy an Email
It all began one night, one very late night, when my left brain and I were hard at work on the curriculum. We had been staying up late night after night to finish the Complete Drawing Course plus 3 Bonus Courses. We were feeling a little punchy and decided we would just be bold and send Cathy Duffy an email. I don't know if we really thought she would ever reply, but when she did the next day, I nearly fell over.
Review Drawing Course
Ok, so people get star struck, I know we are all people but here I was having email conversations with Cathy. Yes, we are on a first name basis now. 🙂 It was very difficult patiently waiting for the review to be released. It was even harder keeping the review under wraps without bursting. Truly, I wanted to scream it from the rooftops. But, I held my tongue, drank more tea, and sniffed some oils! Waiting was difficult, but in some ways it still didn't seem real. So, it was easy to just carry on and keep working.
The Newsletter that Stopped the Presses
Left brain and I were hard at work, again, last night when a new email popped up on my screen. It was Cathy Duffy's newsletter. But, this was not just any newsletter! I clicked on the email and up popped the review of the Complete Drawing Course plus 3 Bonus Courses. AAAHHHH! I couldn't breathe. There it was in black and white, with some gorgeous colors from the pen and ink tree she featured. It was even more exciting when a friend called up to say that she got the newsletter as well and started reading. She was bowled over when she realized, "Wait…that's Sally!!" LOL
So, I had to share the news with all of you. Please pop over and read this awesome drawing course review!
And now for a giveaway!!