Christmas is coming and there is so much to do. You may feel like you just can't do one more thing, however this is the perfect time of year to build some family memories. Time together is precious and the best gift of all. That takes creativity. So here's 5 ways to be Creative at Christmas!
Plan a Project Day
Admist the hustle and bustle, take a day or afternoon to catch your breath. Plan a project to complete together. This could be a set art project or just an afternoon of creativity. Block off the time and make sure to have all the supplies you need. Enjoy some time making a project for Christmas gifts, decorations, or just because. It can become a special and sacred time when you leave the pressures of the season behind and concentrate on what is most important.
Experiment with Decorating
You probably have decorating down to a science. There is a place for everything and everything in its place. What if you change it up a bit this year, though? Could a splash of color jazz up your twinkling white lights? What if you repurpose some older decorations and create something new? The possibilities are endless. This does not have to be an expensive project. Lay out what you have or you can find and get those creative juices flowing. You may be surprised where your experiment takes you. Try it in one room or the entire outside, it is sure to be a something to remember.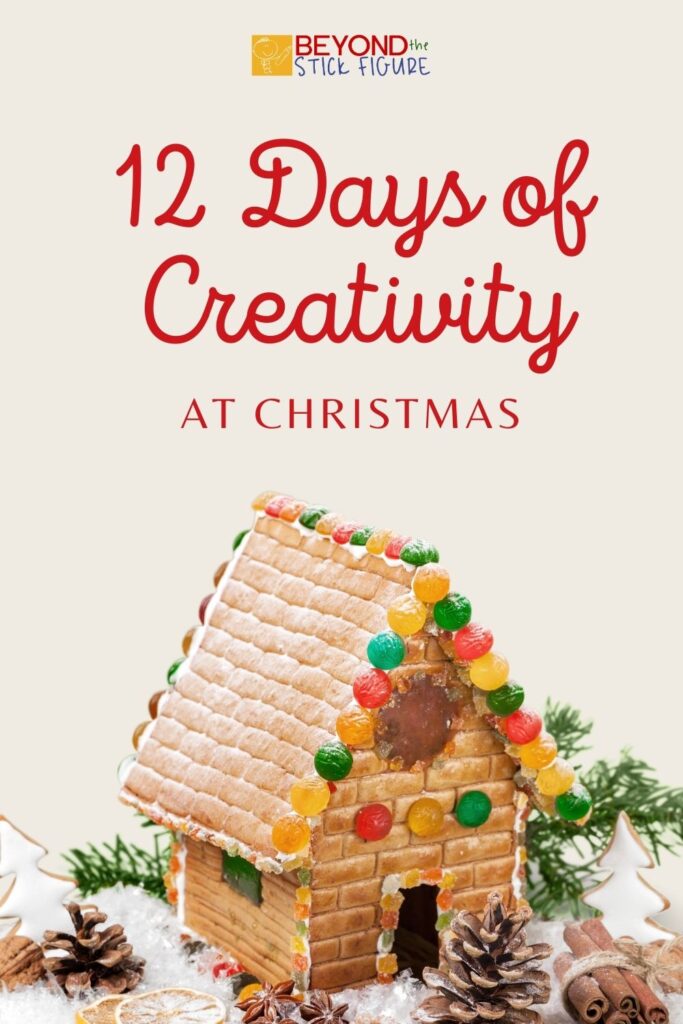 Have a Contest
A little family competition is always good for creativity. There are so many options here. Make sure to make it fun and light hearted. You want people to be willing to stretch their imagination but remember, there is no right and wrong in art. Here are some content ideas to do with your family or neighborhood:
Light decorating
Gingerbread house
Tree decorating
Cookies
Present wrapping
Handmade gifts
Get Creative in the Kitchen
Sometimes you need to put aside the paint brushes and pick up the pots and pans. Food is a perfect medium for creating a masterpiece. Try a new recipe or experiment with changes to an old favorite. You could even have a cook-off or set a theme for your holiday meal. Spend some time learning about plating and presentation. Now the whole kitchen is your canvas. What a delicious way to celebrate creativity.
Share Your Gifts with Others
Above all, this is the season of giving. It is a time to use what we have for others, not just get piles of gifts. What do you have to share? You may be surprised how the simplest gift can make a huge difference. Paint some mini canvases to donate to a nursing home or hospital. Go carolling around your neighborhood. Decorate small stockings and fill with personal care items for a homeless shelter. The sky is the limit and the only thing holding you back is your imagination. Giving is the kind of gift that lasts the whole year through.
Looking for some creative projects that you can share with others?
Check out the Online Art for Kids Subscription that's one sale for just $6 for the next few hours. A library packed with projects, holiday masterpieces, and art courses for the whole family!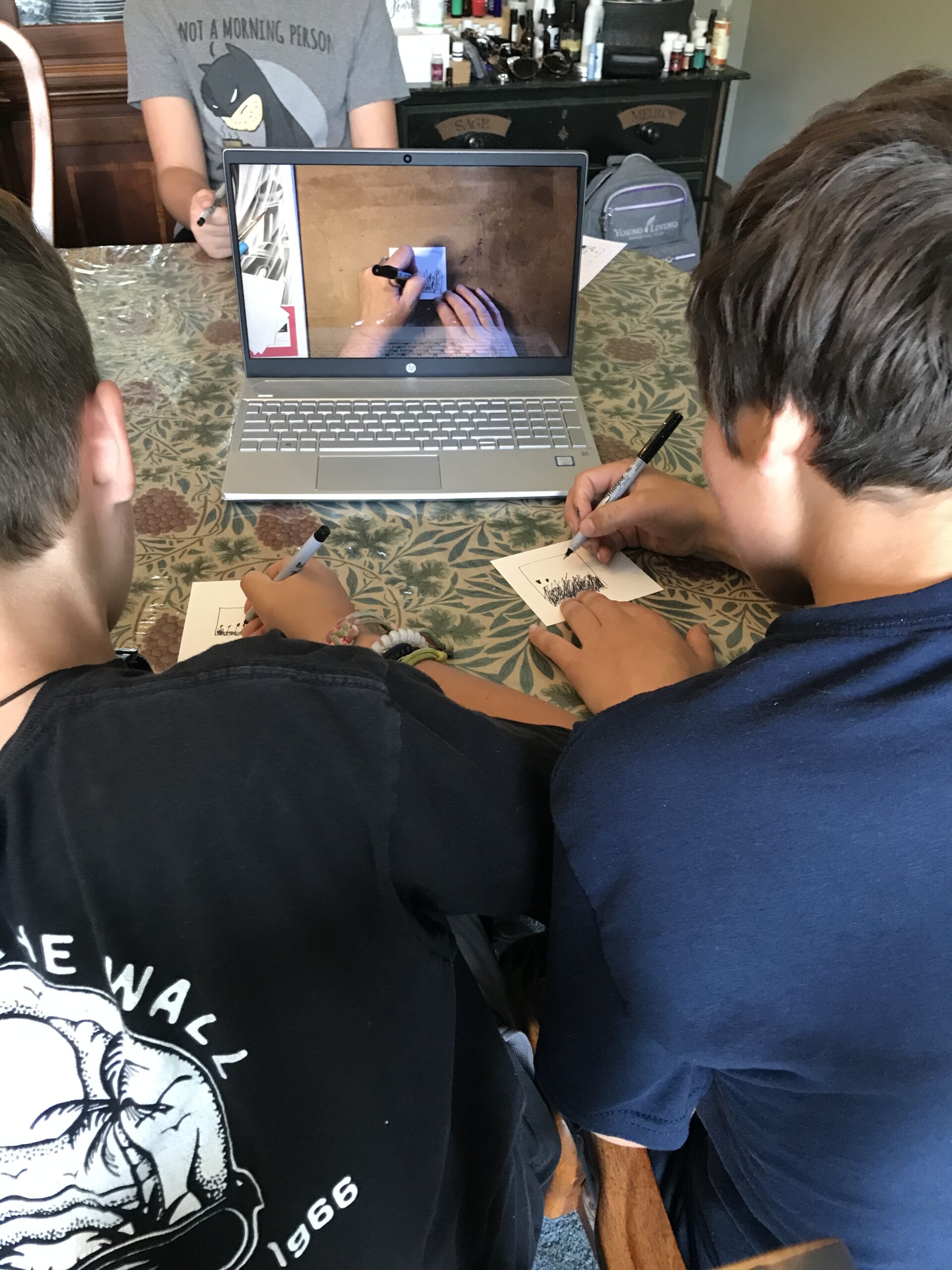 This post is part of the 12 days of Creativity for Christmas series as part of Homeschooling through the Holidays. View the other posts and enter a sweet giveaway, here!