It's the time of year when we all start thinking about next homeschool year. What do I need? What do I want? The list can get long quickly, and the cost can add up. However, homeschooling doesn't have to be expensive. Remember I love a good deal. Also, learning should be fun. So, if you are looking to break out of the expensive, textbook rut, here's a guide to finding affordable and fun curriculum.
Psst! This post contains affiliate links that help support this blog! Thanks.
Introducing Homeschool Grab Bag
Homeschool Grab Bag is a like a bag sale at your favorite thrift store! Get so much, for so little. It was created by two homeschool bloggers who actually homeschool their children! They know what busy homeschool families need and want. They also know about budget crunch!
They saw the need for quality homeschool materials that were easily accessible and affordable. Then they caught the eye of over 50+ other bloggers and brands who were happy to support them! 
Beyond the Stick Figure only shares products that we have experienced and can whole-heartedly stand behind! We've gone through and played with the grab bag contents. These resources are amazing.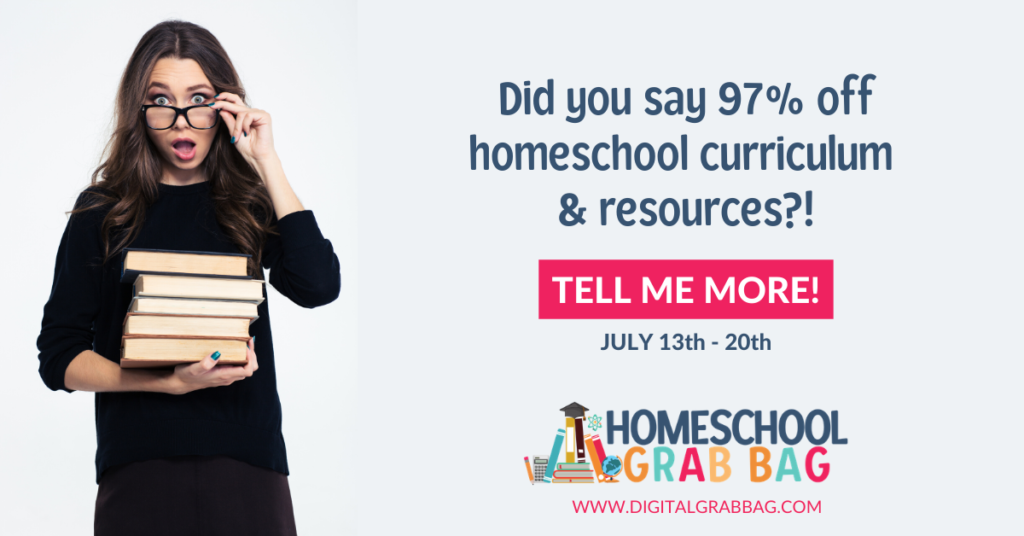 Homeschool Grab Bag Options
Homeschool Grab Bag is available in two options. When you head to the website, you'll find the Super and the Deluxe bags. 
Because Homeschool Grab Bag's mission is to be affordable for all homeschool families, there is a significant difference between the contents of the two bags, but they're both on sale for 97% off retail! 
On top of all the contents in the Super Bag, which has a retail value of $779.83, the Deluxe Bag boasts of 71 Premium Products that push the value of the Deluxe Bag to $1547.11 total!
Homeschool Grab Bag Layout
Both Grab Bag options are delivered to you immediately via the email you provided at checkout. So just click and you are ready to go! 
In your welcome email, you'll receive a beautifully designed Digital PDF that showcases each product with a product image, short description, and a coupon for you to claim the product from the content creator for $0.00. So, one small price gives you access to everything. 
Now the fun begins, scroll through and grab whatever you like. It's the best way to get affordable and fun curriculum for your homeschool.
You have 3 months from the last day of the sale to lay claim to your Homeschool Grab Bag items. All of the coupons in the Homeschool Grab Bag will expire on October 31st, 2020.
So what's in each Grab Bag?
The Super Bag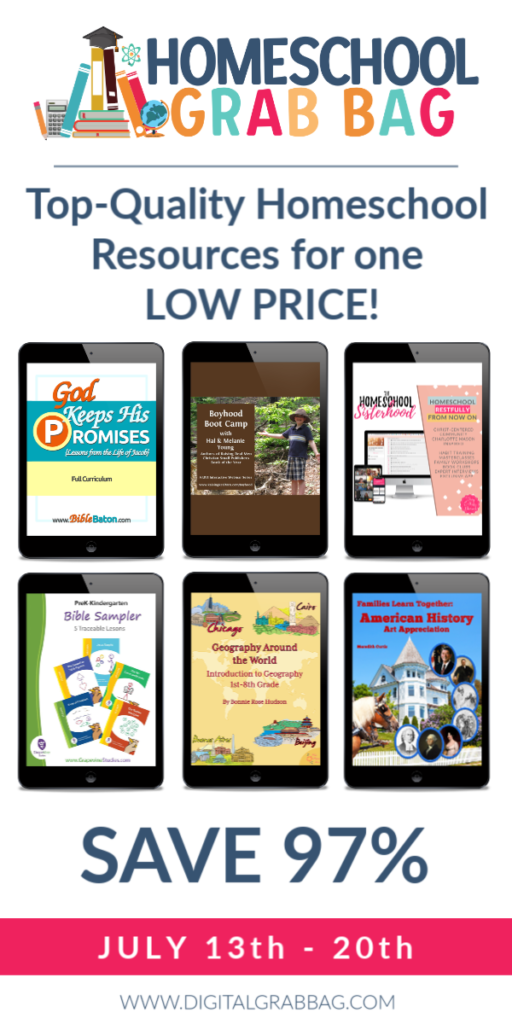 This particular bag is the most affordable. It has 51 products and retails at $779.83 price. But, with your 97% off, you're getting it for only $24.95! Can you believe it?? Less than $25 for all that.
Here are some of my favorite picks from this bag!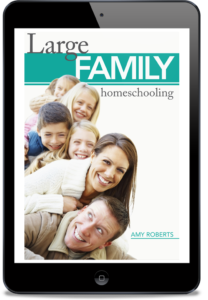 Large family homeschooling is a fun and challenging proposition! Learn how to make it work with this e-book. Wish I had had this 25 years ago.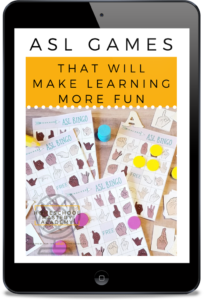 These look like so much fun! Games are always affordable and fun curriculum choices.
The Deluxe Bag
Let's explore an even bigger deal, the Deluxe bag includes premium products that are exclusive to the Deluxe Bag!
It is packed with 71 products and is valued at $1547.11. Wow! Now that is a bargain. The best bargains aren't just cheap, though, they are highly valuable. The Deluxe Bag is beyond valuable. The contents blew me away.
I'm super excited about this product in particular: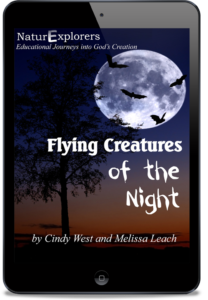 I know my boys would really enjoy this. I'm convinced they are nocturnal themselves!
Both bags are 97% off retail and you can see a detailed comparison of each product, its value, and the product's creator, here!
How do you get a Homeschool Grab Bag? 
The Homeschool Grab Bag sale officially started on July 13th at 9 AM CT and it wraps up at 11:59PM on July 20th. So, this is a very limited time offer. Hurry and don't miss it!
To read more about Homeschool Grab Bag or to purchase it, you can head to the Digital Grab Bag website! 
As always, if you have any questions, contact us at sally@beyondthestickfigure.com or on Facebook. We would love to help you decide between grab bags or answer any questions we can about the contents of each.,
But, if you have questions about the Grab Bag you purchased, or have a problem with your purchase, you can reach out to Digital Grab Bag by emailing them at support@digitalgrabbag.com.