Some of the best things in life are free! They certainly are for homeschoolers. We know that investing in quality resources, tools, and supplies is important. However, getting a little extra for free is always welcome, right?
That's why we are so excited to bring Totally Free Tuesday to you! The first Tuesday of every month, some of the best homeschool bloggers around will share their free resources all in one place! WIN-WIN-WIN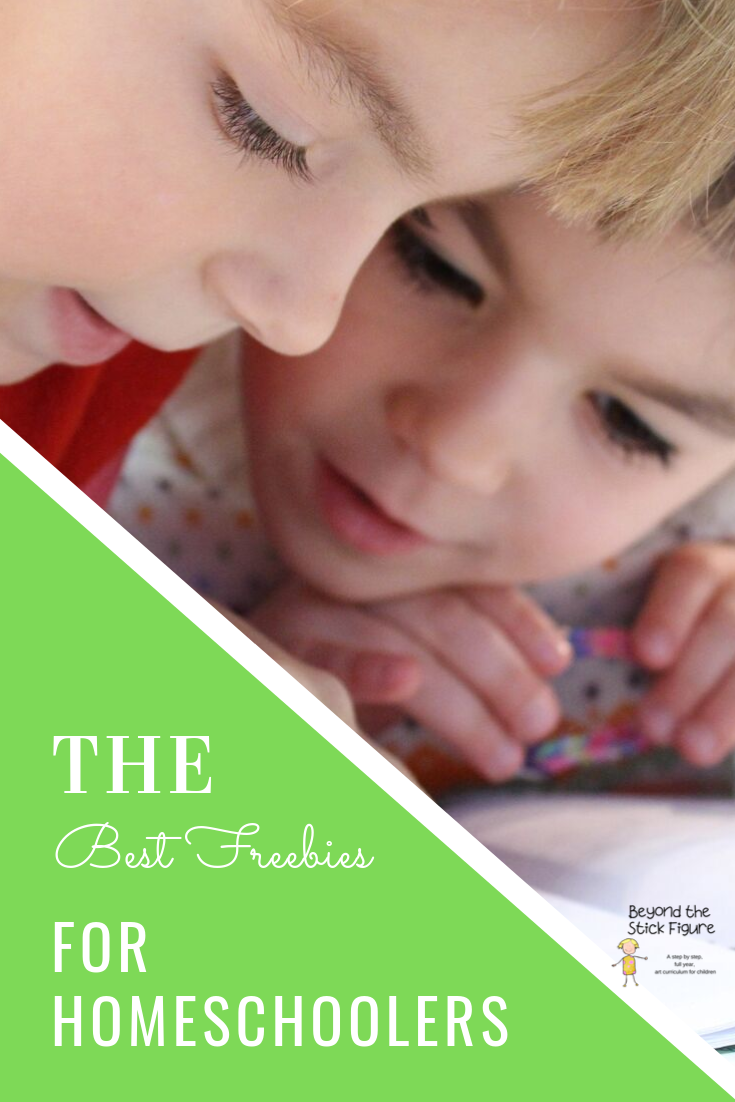 What is Totally Free Tuesday?
"I'm gonna go out on a limb here and say that there isn't many things that Homeschool Parents love more than some free curriculum and resources- am I right?
Well, thankfully, I've got you covered on that front. Every month, on the first Tuesday of the month, I'll be sharing with you some amazing homeschool resources that are absolutely FREE.
Each month, there will be something new in there from bloggers all around the world. Curriculum, ebooks, checklists, charts, unit studies, resources- tons of cool things that you'll be able to snag and use throughout your homeschool journey.
The best part? They are totally free, FOREVER.
Although I suggest you scoop them up now so that you don't forget.
Here's to Totally Free Tuesday, friends!