Welcome to Beyond the Stick Figure Online Art School, where everyone is an art genius! We offer easy to use art lessons and projects that teach professional art skills, for an amazingly affordable price!
Get a FREE 14 day trial of Online Art for Kids!!
Unlimited access to every course, project, and lesson for the entire family! Continue your membership for just $15 per month!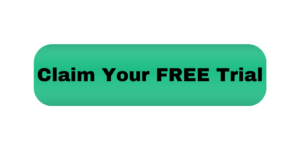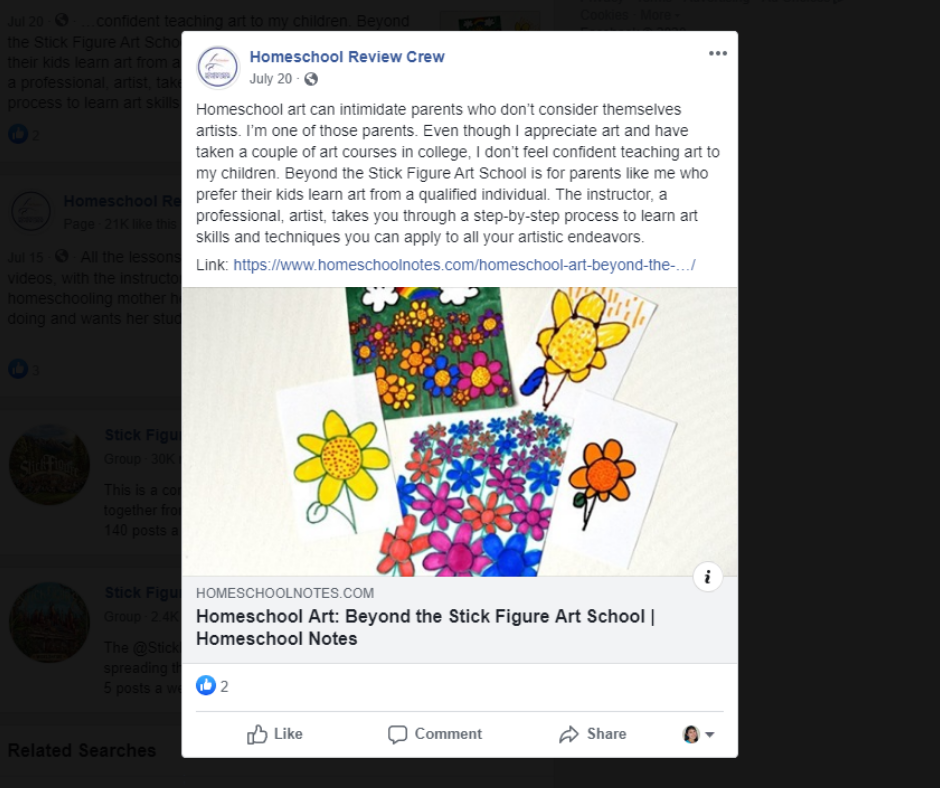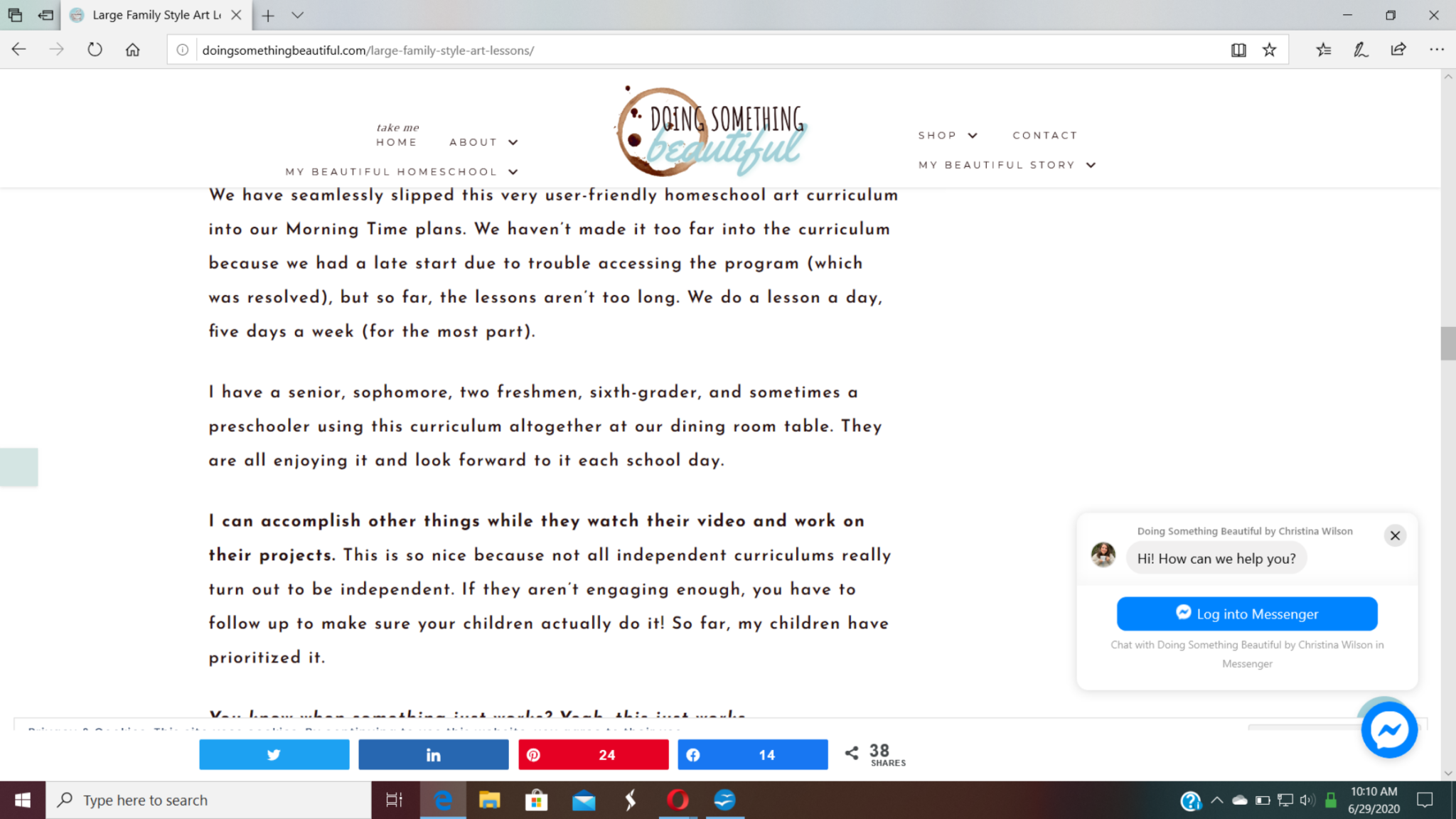 Online Art for Kids includes:
Drawing
Acrylic Painting
Watercolor
Sculpting
Holiday Projects
and more!
Here are just some of what you can learn in Online Art for Kids: